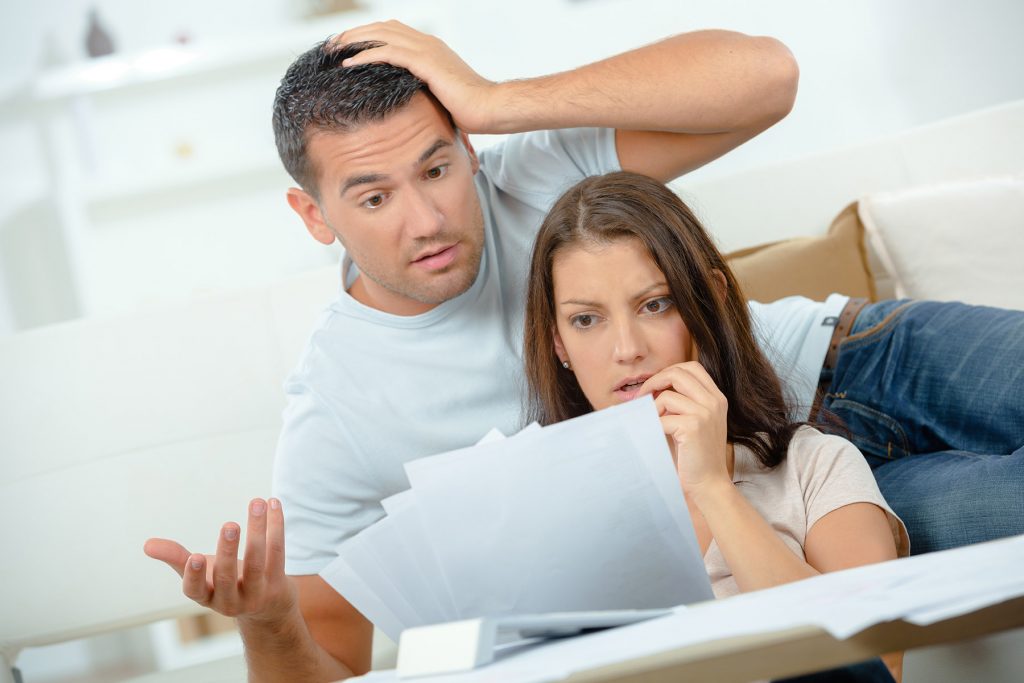 Buying a new home is one of the most exciting and joyful experiences a family will have, so what could go wrong when it comes time to buy your dream home? So many things, unfortunately, could go wrong, and some of those may require the assistance of a real estate attorney.
Real estate disputes are more common than ever, and at this difficult time, it's imperative that you have an experienced, highly skilled real estate attorney on your side should you find yourself in the middle of a dispute involving property, whether it is your home, investment property or commercial real estate you've purchased or are considering purchasing.
Real estate disputes are numerous and all too common; the following real estate disputes may occur at any point in the buying/selling process:
Title disputes
Property liens
Quiet title issues
Disputes over real estate purchase sales agreements
Breach of contract
Real estate malpractice
Failure to disclose information
Closing/escrow/broker disputes
Investment disputes
Zoning disputes
Disputes regarding building permits
Partitioning
Boundaries and easements
Encroachment
Water and mineral rights
Architectural and design service disputes
Construction disputes/defects and construction liens
Lender disputes
Foreclosure
Eminent domain and condemnation
Disputes with homeowners' associations
Disputes with property management
Commercial lease disputes
Landlord/tenant disputes
Eviction
Water leaks
Mold problems
Nuisance complaints
The most common real estate disputes are as follows:
Repair issues: Before the sale of a house is finalized, the buyer often requests several repairs be made prior to move in. After the buyers close on the house, they may learn that those repairs were never completed. If a seller and the real estate agent promised to make certain repairs prior to move in and those repairs were not done, you may need a real estate attorney to fight your case. Hopefully, it won't come to that, but if you do need a lawyer, you will need to have records (either paper or electronic) of your communication with those parties to prove there was an understanding that certain repairs would be made prior to the move in date.
Undisclosed problems with the house: It's all too common that buyers learn of problems with their new home after they move in. Failure to disclose problems with a home is one of the main reasons people seek a real estate attorney after moving into a new home. When failure to disclose occurs, a home may be worth much less than originally thought, and that leave the new homeowner in a bad position. If the seller was aware of the problems with the home and knowingly failed to disclose these issues, you may have grounds for a lawsuit. A real estate attorney will be able to evaluate the facts of your claim and advise you of the best course of action.
Breach of contract: Contracts may be breached after they are signed. If someone has breached a contract, you will need a real estate attorney to fight the breaching party.
Zoning issues: Zoning problems occur when buyers plan to build a home or business and face certain zoning restrictions. What you intend on using the property for could be in conflict with what is allowed, which is one of the reasons it's so very important to consult a real estate attorney before you go through with the purchase of property.